Regenerative Therapy for Pets
With veterinary regenerative medicine therapy, we can leverage cost-effective and minimally invasive treatment methods to repair bone, joint and soft tissue injuries such as ligament or tendon tears in cats and dogs. It can also be used to treat arthritis.
This therapy involves using a specialized machine and blood sample collected from your pet to create platelet-rich plasma (PRP), which is used for the factors in platelets that are beneficial for healing.
For pet owners, this means your furry companion may not necessarily require immediate surgery to alleviate painful symptoms and heal an injury.
Veterinary regenerative medicine offers the potential to cure disease, speed healing and help your four-legged friend get back to being themselves quicker.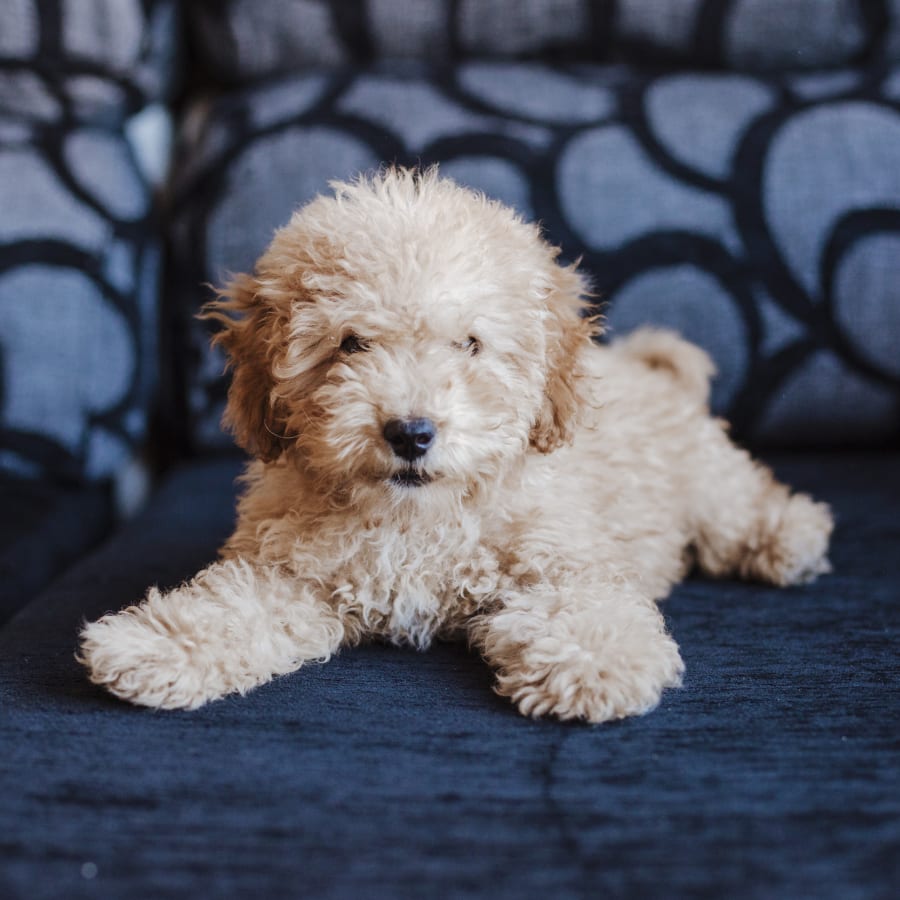 PRP Injections
Platelets are a blood cell found in the body that is important to both blood clotting and wound healing. While platelet-rich plasma uses techniques developed in human medicine, it can also help alleviate arthritis and heal injuries in our pets. 
The vet can take a small blood sample from your pet and place it in a centrifuge which spins the blood at high-speed and separates the platelets. Platelets are then injected in and around injured tissue. 
For dogs with mild to moderate osteoarthritis, therapeutic effects of the treatment have been noted to last between 6 to 9 months, typically with very few side effects. 
Cold Laser Therapy 
Our veterinarians can use cold laser therapy uses a low-intensity laser or light-emitting diodes (LEDs) to help relieve pain, increase circulation, treat many conditions and improve healing.